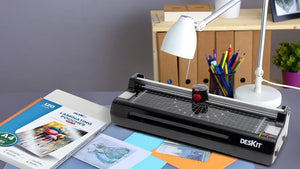 Clearly Presented,
Clearly Protected
Welcome to DESKit, the home of all laminating essentials!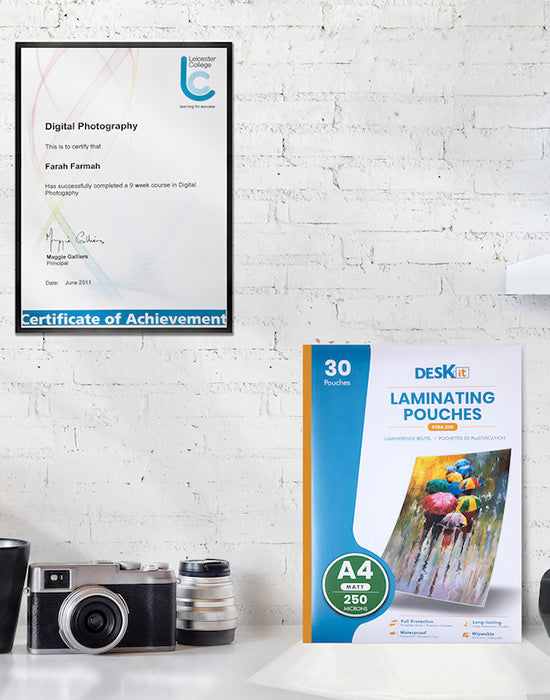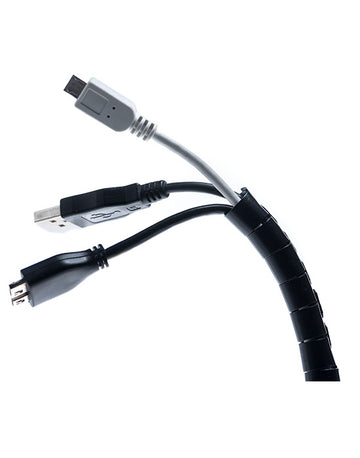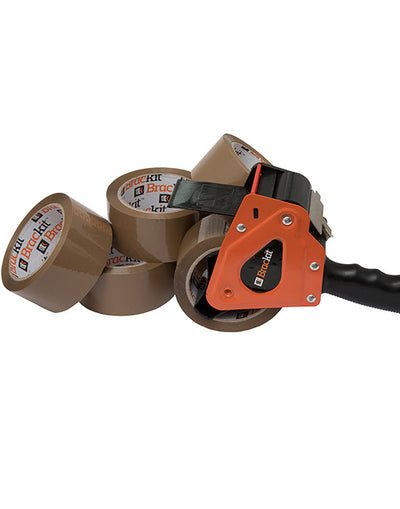 Clearly presented
Clearly Protected
At DESKit, we believe in the power of a clear and bright presentation, as well as the importance of the impact it makes, so our aim is to supply you with great quality products and excellent guidance on how you can gain the perfect finish.
Laminating Pouches
Other Office
High Quality Laminating Pouches & Office Supplies in the UK!
We have tailored a wide range of deskit laminating pouches to suit various projects and budgets, with lots of sizes and thicknesses to pick from, as well as multipacks and specials to fit specific requirements. Additionally, we offer a range of other office solutions to help you keep things safe, secure and organised, with cash boxes, cable management and much more!
Clear Choice
Clear Pricing
Clear Guidance
Laminating made easy
Need some help? Our videos and tutorials will help you to get that perfect finish - every time!
WATCH
Our customers make it clear
These laminates are of the highest quality. Can be used to customise your presentation to what you need.

David C. (March 2019)
No issues and have used these quite a few times now. I would laminate things I don't need, it's brilliant!

Gill (January 2019)
Great product and quick delivery

Consultant (March 2019)
Used these pouches to laminate information sheets for a local exhibition… The quality of the pouches was first class and the fact that there were an extra 20 pouches in the pack (120 against 100) was a bonus. Definitely recommend this product.

G. Pattinson (Dec 2018)
Arrived promptly, have run first batch through laminator and they work perfectly with no wrinkling!

Geoff. R (July 2018)
Just as described and work great in any laminator.

AS Philips (Jan 2019)